A few months ago, I wrote a post about feeling like my creativity, my writing, was bubbling up inside of me.
Today, I'm feeling frustrated, because I haven't been very successful at maintaining this 'bubbling' and gettings my thoughts and words down on paper.
Today I am thinking about the things that get in the way of the bubbling – the things that crowd my mind and my heart and my soul so that the ideas don't have the space or energy to congeal.
There's a LOT that gets in the way.  There's TV, for one thing. When I'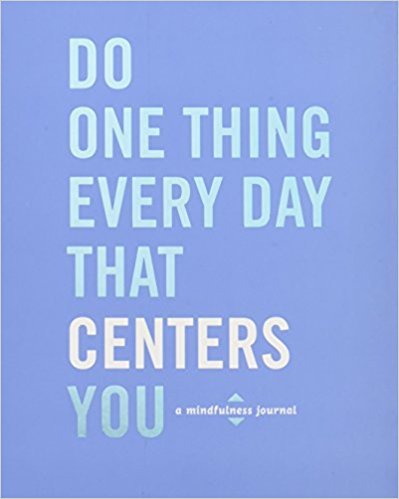 m really hooked into a TV show, I don't typically feel like I have a lot of ideas for things to write about.
There's job stress and job seeking. When I am hunting for a new job, or obsessing over being unhappy with my day job, I don't feel very "bubbly,"
There's unhealthy eating. When I'm not taking care of myself physically, with healthy food and exercise, my head gets really cloudy and I don't feel centered. I think I need to feel centered in order for creativity to flow.
Today I feel fairly centered and clear – not completely crystal-clear, but in the neighborhood. I'm praying that this stays with me so that the creativity can start to flow yet again!