You guys – I have a new addition to my podcast diet.
Before today, my current podcast diet included the following: Call Your Girlfriend, NPR Politics, Slate's Political Gabfest, Happier With Gretchen Rubin, NPR's Sunday Puzzle, and The West Wing Weekly.  (Still waiting for the return of Invisibilia!)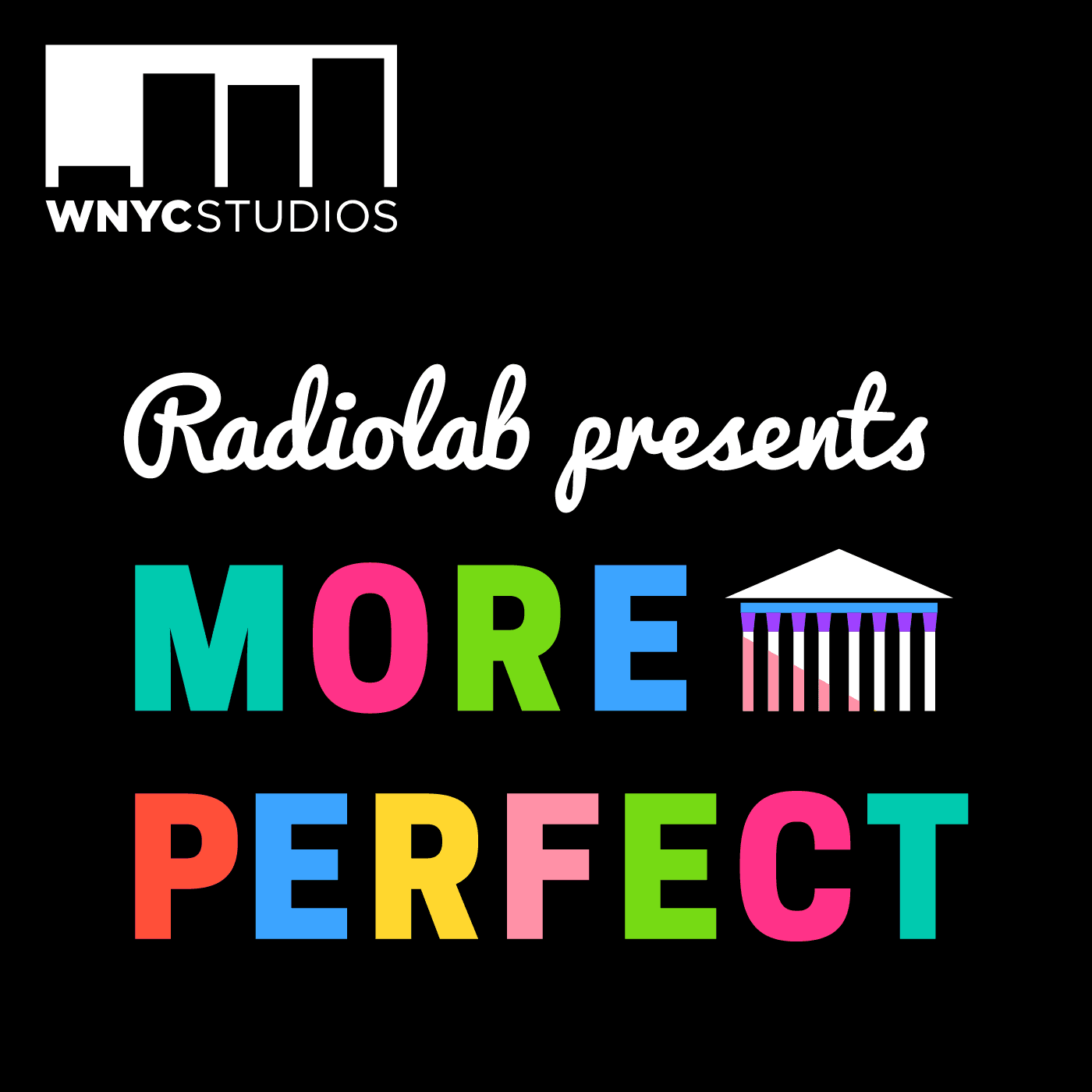 Then, as if perfectly timed with my finishing the book on Notorious RBG, my podcasts app featured a recommendation – More Perfect, a new podcast from Radiolab about the Supreme Court.
(!!!!!!!!!)
It is awesome.  There are two episodes available so far.  Love.  Check it out!